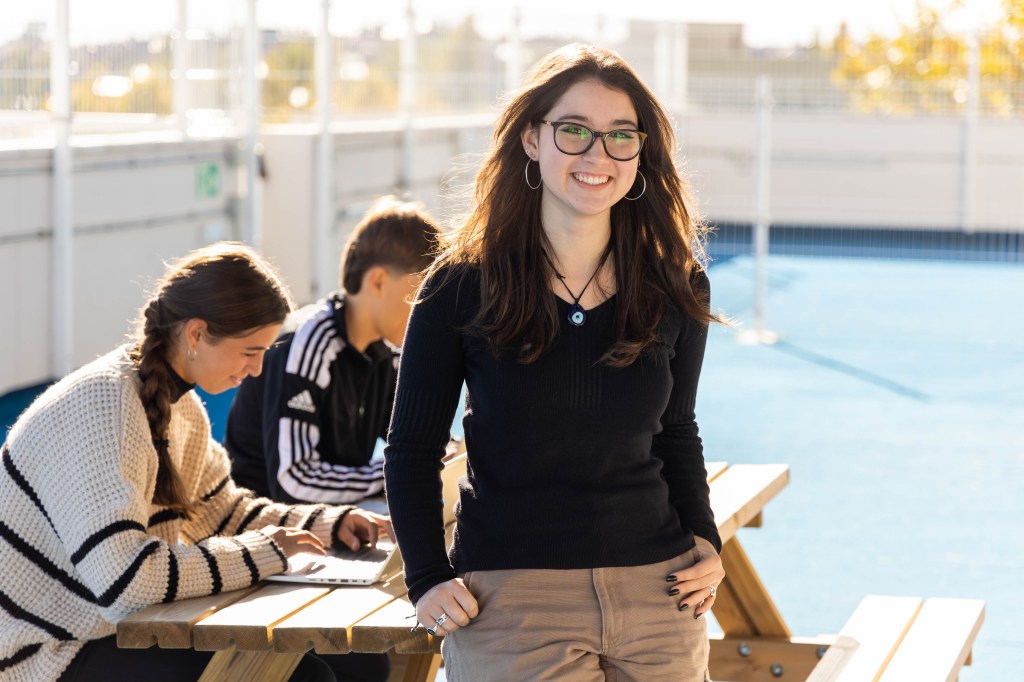 SCHOOL BEGINS
4th September, Monday. Infants.
6 September, Wednesday. Primary, ESO and Baccalaureate.
PUBLIC HOLIDAYS AND NON-TEACHING DAYS
12 October, Thursday. Columbus Day.
13 October. Friday. Non-school day. (Infants closed)
1 November,

Wednesday. All Saints' Day.

9 November, Thursday. Feast of the Almudena.
10 November, Friday. Non-school day. (Infants closed)
6 to 8 December, Wednesday-Friday. Non-school days, Constitution Day and Immaculate Conception Day.
25 December – 7 January, Monday-Sunday. Christmas holidays.
Infants open:
From 26 to 29 December

, Tuesday – Friday.

2, 3 and 4 January, Tuesday – Thursday.
HOLIDAY DATES
22, 23 and 26 February, Thursday, Friday and Monday. (Infants will be open).
19* March, Tuesday. Holiday (Infants will be close)
SKI TRIPS
From 10 to 14 March, Sunday to Thursday. Ski trip.
From 11th to 14th March. Monday to Thursday. Ski course in Xanadú up to 5th year Infants.
EASTER
Friday 22 March to Monday 1 April.
Classes start on Tuesday 2nd April.
Infants open from 22nd March to 27th March, and on Monday 1st April.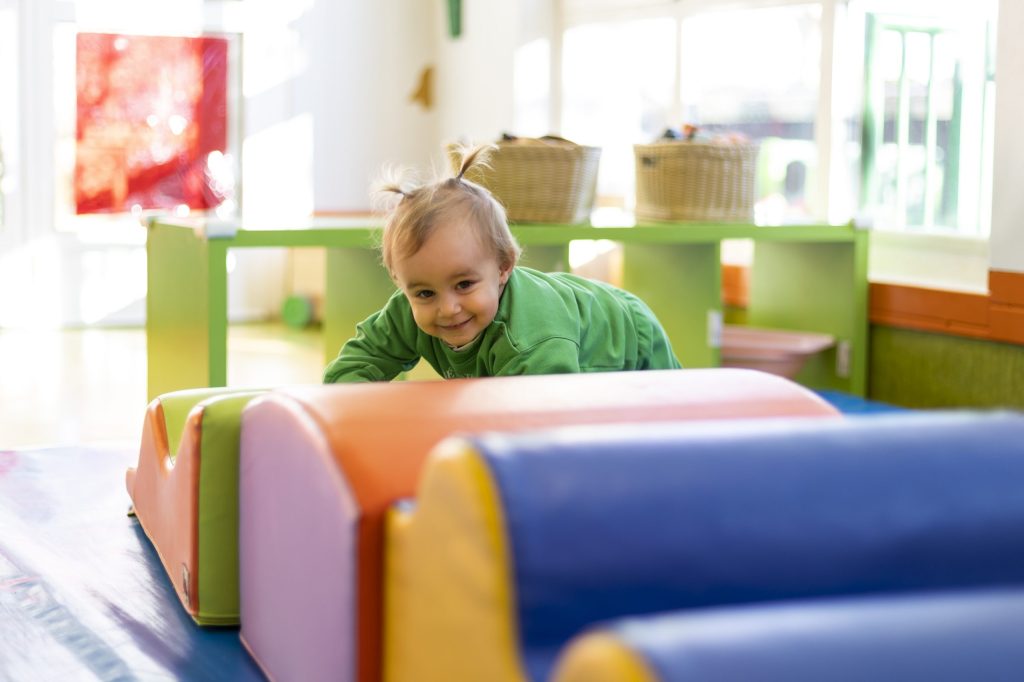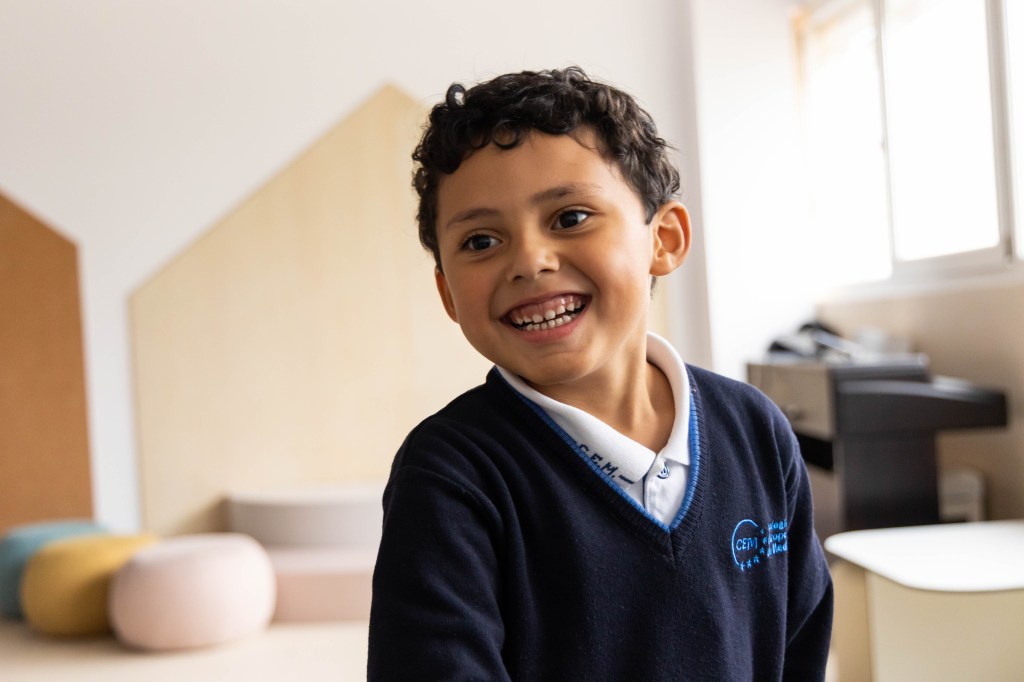 END OF YEAR
1, 2 and 3 May, Wednesday to Friday. Bank holiday and non-school day. Infants closed.
15 May, Wednesday. Holiday. Infants closed.
21 June, Friday. Last day of school.
RESIDENTIAL TRIPS
Primary: week of 17-20 June.
1-2 ESO to France: 9-14 June.
3-4 ESO to Germany: from 10th to 14th June.