Who we are
We were born to grow with them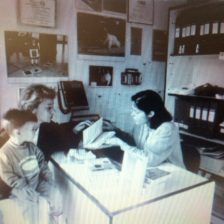 Martine Lafarge in 1991 created the  Infant School Bebin in Torrelodones, driven by the ability to acquire knowledge and skill development in children, through Glenn Doman educational program. The success of his students was evident from the outset and this encouraged him to continue to invest in human and material resources.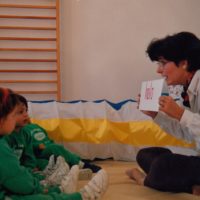 Since 1993, with the support of a group of professionals led by the Director Emma Perez Madorrán, educational psychologist, we worked in the educational project that is currently underway in the  European Bebin Infant School.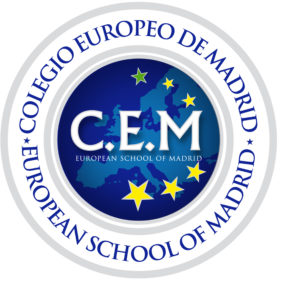 In 1998, encouraged and supported by many parents of students, Martine Lafarge inaugurates the  European College of Madrid, CEM  to continue the project  Bebin, Baby Intelligent  and with the same enriching methodology of teaching – learning process, continues to provide the student with the highest development possibilities in different areas of knowledge to access to the University.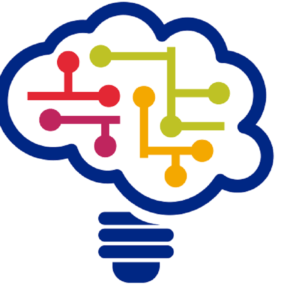 EuropeanValley born in 2016, a digital laboratory with the aim of integrating educational technology in the subjects and develop in our students a digital competition based on real projects and goals.

Bebin in November 2018 and CEM join the leading group Cognita education, in order to expand opportunities for growth and development of their students.