'The boy is not a glass filled but a fire to turn' - Francois
Early pioneers in education since 1991. The European College of Madrid and Infant School, Bebin, offer an innovative and personalized education in a caring and multilingual environment.
Our educational model has the following basic principles:
Intelligence and personality of a human being are the result of both genetic endowment and the education received.

The formation of a child is decisive in its early years, since the availability of individual learning is full.

Education should provide students with the motivation, skills and resources to continue learning throughout their lives.

The family is the essential pillar in the transmission of values ​​and structure that needs a human being to develop in a balanced way and be able to successfully face the challenges of society.
Based on the consideration that every child is born with potential intelligence that is necessary to stimulate and develop, we use a methodology that enriches the teaching – learning process and provides students with the greatest potential for development in different areas of knowledge to their access to University.
Self-knowledge and Self-Esteem
Solidarity and Social Action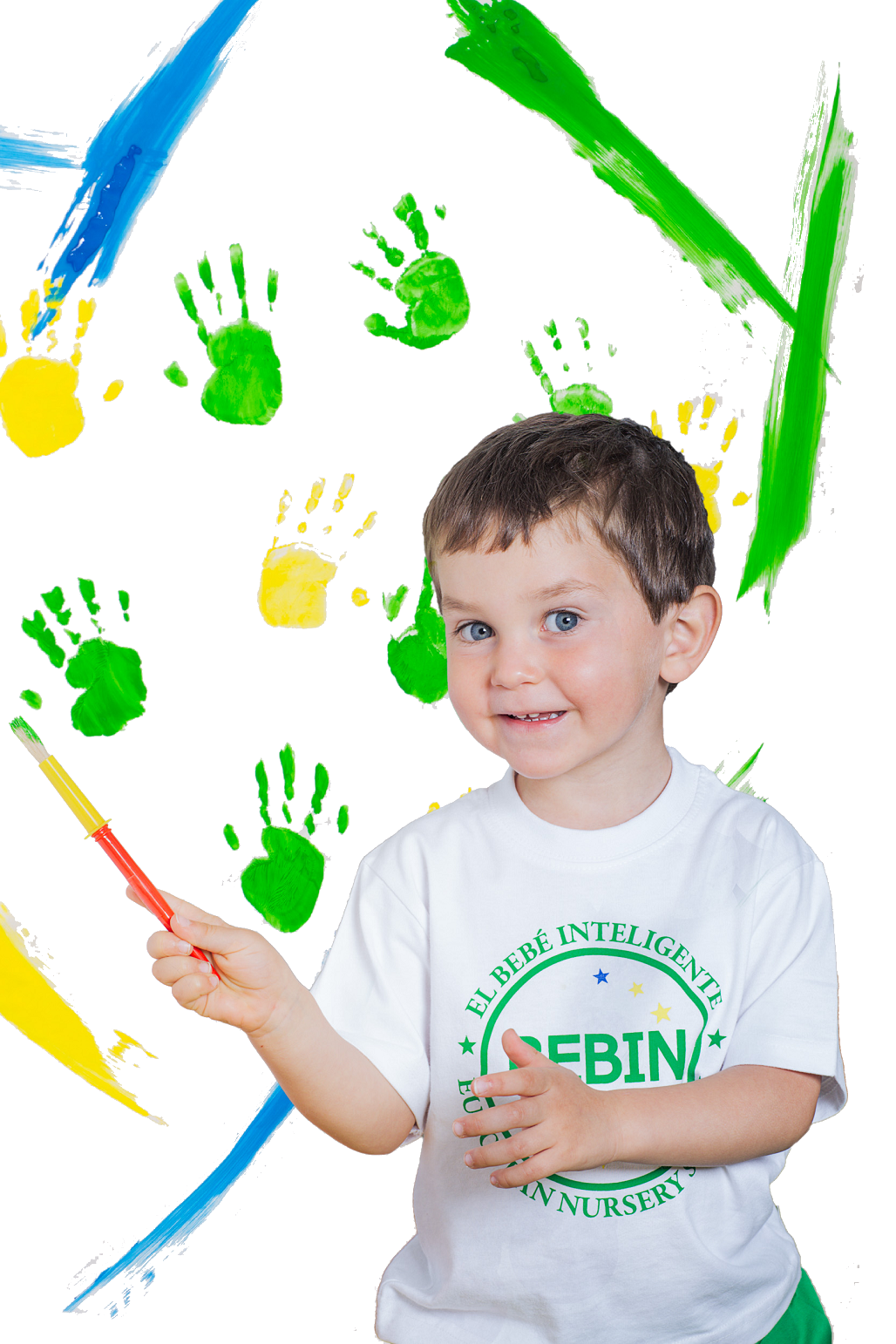 Our Personal Growth Program is formed based on:
VALUES
Bebin and students of the European College of Madrid, growing up in a highly emotional environment based on the values of responsibility, respect, self – esteem, friendship and peace .
The transmission of these values is enhanced by the Educational Project itself and the program  Educacem Solidario created to strengthen the values of solidarity and humanitarian aid to all members of the educational community. Throughout the course different events and activities to promote social responsibility in our students will be made.
Since the academic year 2017-2018 we worked with KiVa . KiVa is the acronym for Kiusaamista vastaan (anti-bullying), but in Finnish also means cool, cool. It is a proven program developed at the University of Turku (Finland) to prevent and address bullying in schools.
LANGUAGES
TECHNOLOGY
SPORT
PERSONALIZED SERVICE
INTERCULTURALIDAD
The CEM account as the basis of its education system with a program of International Education . Therefore, students are trained to excel in an increasingly globalized and competitive world where demanding language learning and methodology, cultural tours and exchanges play a vital role in their education.
Thus, in promoting the concerns of students by knowledge of other countries and cultures, the European College of Madrid is recognized as "School Ambassador of the European Union".
Besides this, we also care about train students who come from outside and therefore the foreign students who seek to learn and improve their level of Spanish can do during the school day.
LEARN TO THINK
ENTREPRENEURSHIP AND COMMUNICATION
Bebin students CEM and enjoy a cutting-edge education system that prepares them to acquire personal skills beyond those expected in the traditional education system.