CEM in Forbes and other rankings
Colegio Europeo de Madrid has been selected among The 100 Best Schools 2022 by Forbes, among the 30 best notable schools in Spain by El Mundo and one of the most innovative according to El Español.
Best Schools in Spain
Welcome to CEM
CEM is a multilingual private school that is located in Las Rozas and is for children aged between 0 and 18. We strive daily to develop the skills of each of our students and instil universal values in them that not only help to boost their academic results, but also aid in their development as people who are ready to prosper in a globalised world. "There are 7.55 billion people in the world, but for CEM every child is unique".
Welcome from our Headmistress
Infants
Discover how we work with children aged between 0 and 6
Philosophy for Children
Discover how our students learn through Philosophy for Children
European Valley
Discover our European Valley - Education for Progress technology programme
CEM Pillars
Discover what our project is based on
Testimonies
Former students tell us their experience
Arange a tour
Find out about the upcoming open door days or arrange a private tour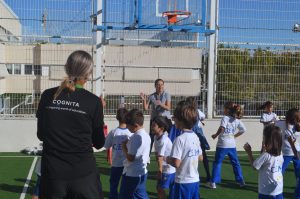 Uncategorized
For the fourth consecutive year, the more than 90 schools that are part of the Cognita Family around the world celebrated Global Be Well Day,
Read More >>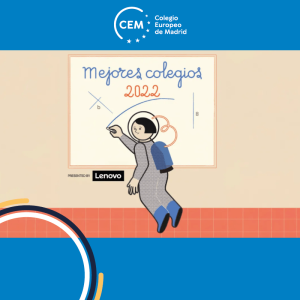 Uncategorized
For the second time since the prestigious FORBES magazine launched its list of the best schools in Spain, Colegio Europeo de Madrid has been selected
Read More >>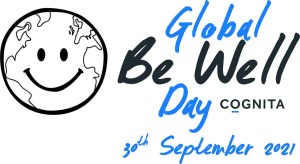 Infants
On Thursday 30 September 2021, more than 58,000 Cognita students, parents and colleagues around the world will celebrate our third Global Be Well Day (GBWD).
Read More >>