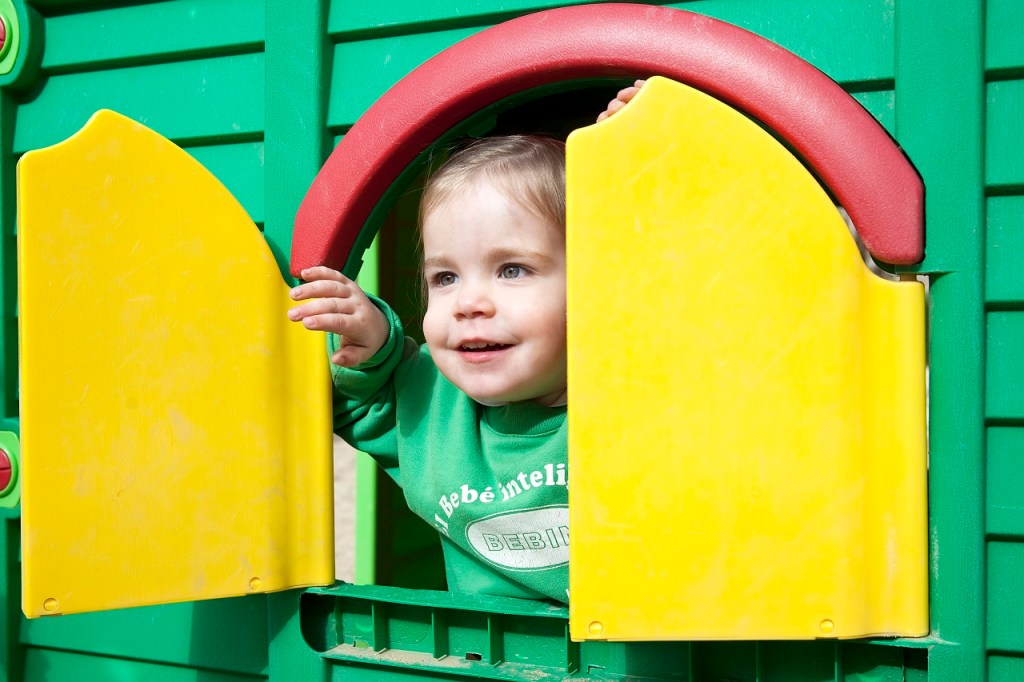 COMIENZO DEL CURSO
1 de septiembre, miércoles. Infantil.
7 de septiembre, martes. Primaria, ESO y Bachillerato.
DÍAS FESTIVOS Y NO LECTIVOS
11 de octubre, lunes. No lectivo EP-Sec (Infantil abierto).
12 de octubre, martes. Día de la Hispanidad.
1 de noviembre, lunes. Fiesta de todos los Santos.
8 y 9 de noviembre, lunes y  martes. Fiesta de la Almudena (Infantil abierto).
6 y 8 de diciembre, lunes y miércoles. Fiesta de la Constitución y Día de la Inmaculada Concepción.
7 de diciembre, martes. No lectivo EP-Sec (Infantil abierto). 
VACACIONES DE NAVIDAD
Del jueves 23 de diciembre al viernes 7 de enero (Infantil abierto excepto los días 24, 31 de diciembre y 6 de enero).
Las clases comienzan el lunes 10 de enero.
HOLIDAY DATES
23rd, 24th & 25th February, Wednesday, Thursday and Friday. School Holidays (Infants will be open).
EASTER
From Friday 8th to Monday 18th April (Infants will be open, except Holy Thursday and Good Friday)
Classes start on Tuesday 19th April.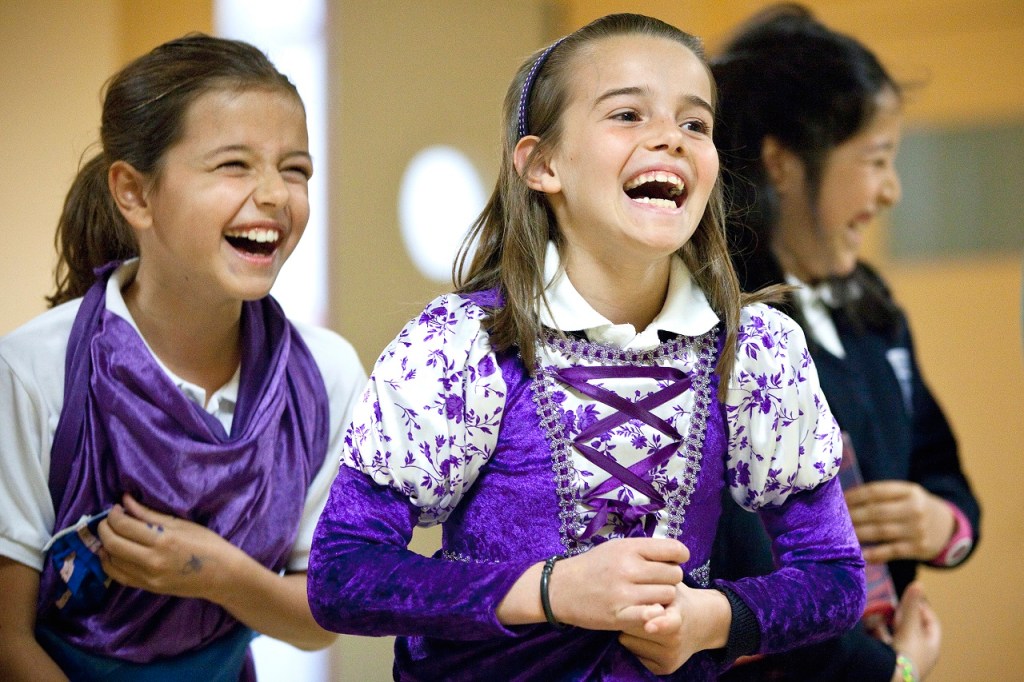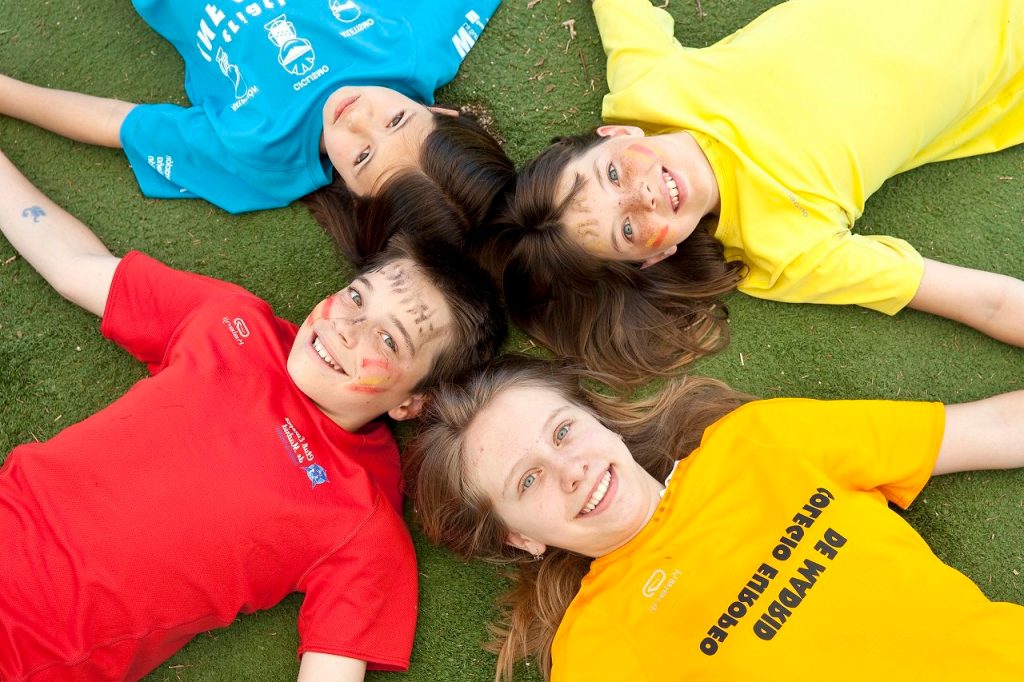 END OF YEAR AND SUMMER CAMP
2nd May, Monday. Fiesta Comunidad de Madrid.
16th May, Monday. School Holiday (Infants will be open).
24th June, Friday. Last day of school
From Monday 27th June to Friday 30th July. CEM Summer Camp