They shine as individuals and they will shine as professionals
At Colegio Europeo de Madrid, excellence and personalised attention are intertwined in an enriching educational journey. We strive to enhance the uniqueness of each student by equipping them with the skills, knowledge and confidence to succeed in whatever field they choose;
We have more than 25 years of experience offering a comprehensive academic project from Infant to 2nd year of Bachillerato. Every year, the academic results show that our students are prepared to successfully face their university and professional future;
Results EvAU (University Entrance Assessment) 2023
100% pass rate  
CAU (University Entrance Qualification) average grade of 7.77;
Average note of 10.65 over 14 in phase specific, and a 28% pupils with a higher note than 12.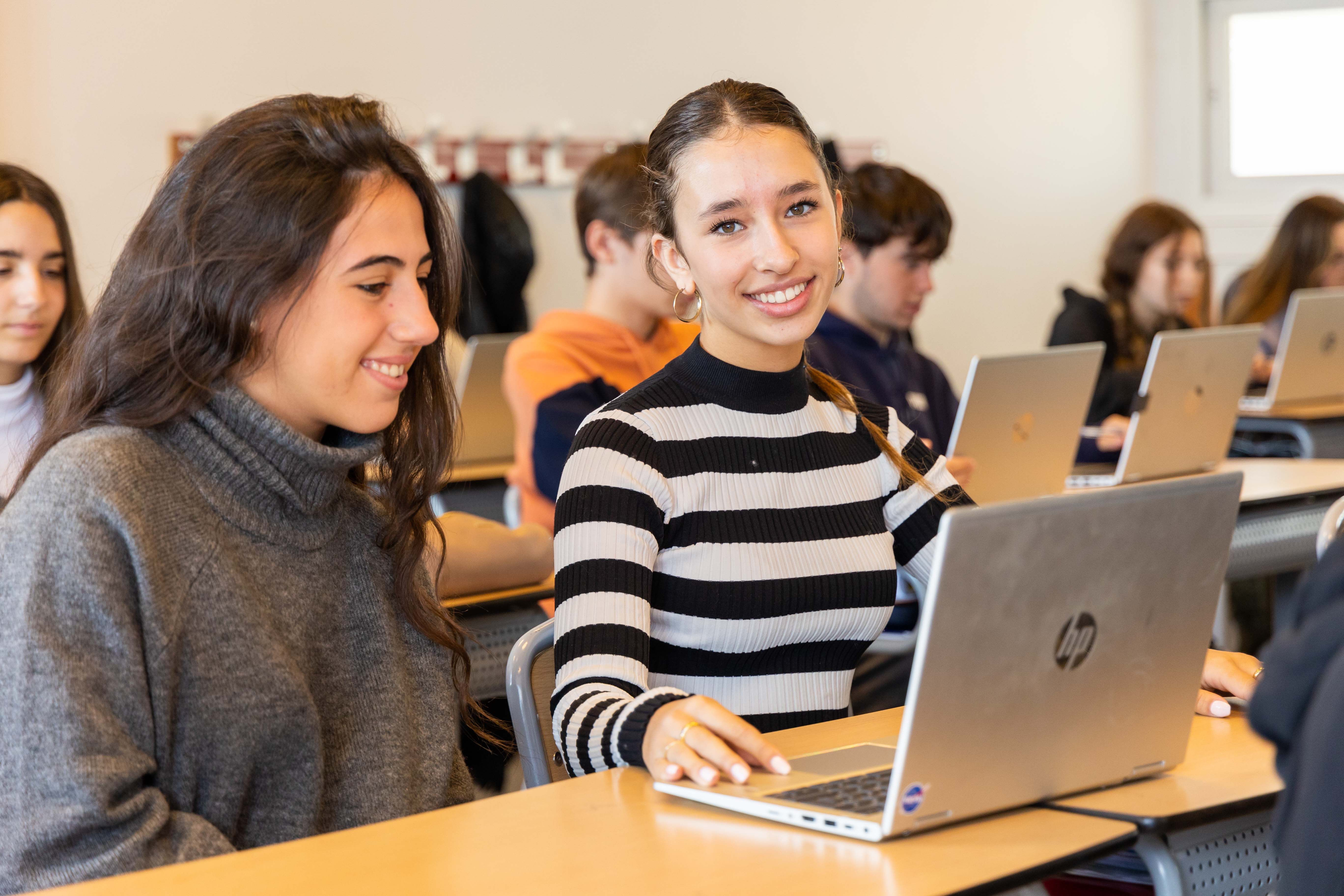 Students who opt for university in Spain, whether public or private, are gaining access to double degrees in English, Medicine, Mathematical Engineering or Aeronautics. We also have students who decide to continue their education in different countries and in both cases, the results are remarkable from the beginning.
These results demonstrate the passion and dedication with which all CEM teachers carry out their work.