Colegio Europeo de Madrid
Dear family, My name is Shaila and I am the Admissions Manager at the CEM. I would be delighted to help you choose a school for your child and show you around the CEM's facilities, as well as explaining our philosophy and methods. I have included my contact details below, so that I can answer any questions that you may have: Email:
admisionescem@cognita.com
Tel.:
+34 687 521 151
Below you can see a detail of the enrolment process and the form to book a visit. The registration period for the 2022-2023 school year is open.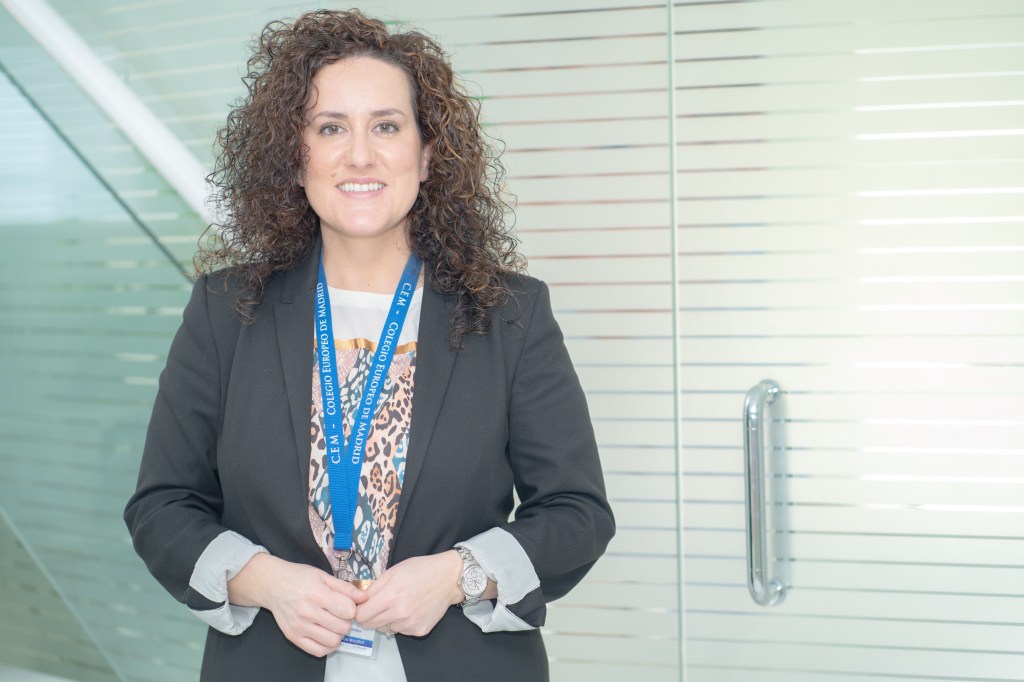 1. Requesting an interview
Contact our Admissions Office to arrange an initial interview regarding your child and to find out about the availability of places in their age group. You can also complete the form on the website to request a tour of the school.
2. Tour
You can go on a guided tour of the school's facilities with our Admissions Manager or come to one of our Open Door Mornings. You will meet the teachers and learn about the school's daily activities and our learning environment.
3. Interview and level test
We arrange a meeting between the student and the head of the relevant department, who will set a level test for students from year 5 or above. We will then inform you of the result of the test.
4. Enrolment
If the student passes the test and there are available places, we will make an official offer so that, within a set time, you can confirm that you wish to enrol the student in the school.
5. Documentation
If you accept the offer, we will ask you to fill in the relevant documentation, attach the necessary documents and pay the enrolment fee to secure the student's place in the school.