We wish you a very warm welcome to our school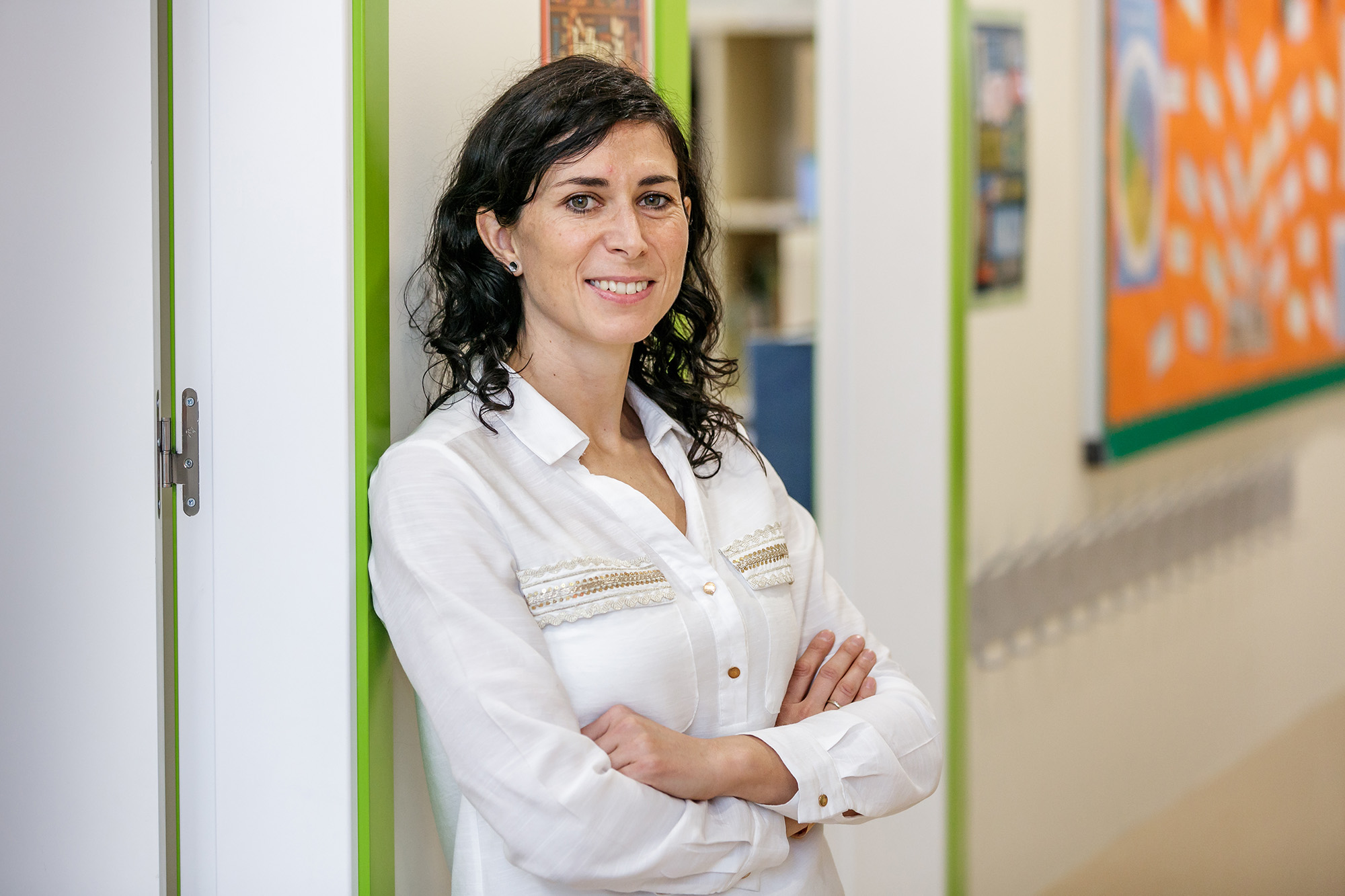 Marta Pérez Ximénez de Embún
Colegio Europeo de Madrid Headteacher
We are pleased to welcome you to the Colegio Europeo de Madrid.
Since 1989, our goal has been to develop the skills and abilities of our students in a personalised way, instilling in them a love for learning and promoting the development of their curiosity, imagination and creativity in a bilingual setting and a secure social and emotional environment.
Improving our students' communication skills in four languages, teaching them to use the digital resources available to them and developing their social skills, together helps them to develop their critical thinking, leadership skills and the entrepreneurial spirit that they each have.
We pave the way for students to achieve their goals, overcoming the challenges they set themselves and to see the world as a place that is full of possibilities in which they can grow as a person and create value and well-being for society.
The climate of respect and trust between the students and teachers means that we can be proud of the kind of student that leaves our classrooms, making them a success in a world full of opportunities. In short, our innovative project prepares students with a high level of emotional intelligence.
We invite you to visit us and come to see the skills and values that our students develop in their learning environment.
We are confident that you will be impressed by what you see during this visit.
Welcome!